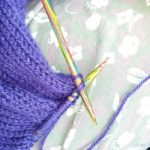 Cowls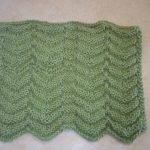 Welcome to Cowls, episode 56 of The Ordinary Knitter, the knitting podcast that's (mostly) about the projects. Find it on iTunes through your podcast app or subscribe via the feed link on the right hand bar (https://www.theordinaryknitter.net/feed/podcast). My name is Heather and I'm @theordknitter on Twitter, @theordinaryknitter on Instagram and @ordinaryknitting on Ravelry.
This week: finishing the final facecloths (or maybe not), hot water bottle covers, gauge swatching and cowls. Thank you very much to everyone new to the podcast via iTunes. My listener figures have been rising gradually all year and I guess it shouldn't surprise me to see them growing more rapidly now the pod is available on iTunes.
Featured knitting patterns:
Featured knitting tutorials:
Cowls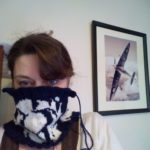 I love cowls. There are no ends to come undone, tickle or dangle, so you stay really cosy. There's a huge variety of patterns, they knit up quickly and make lovely presents. For all these reasons I've decided to make one as a present for my sister in law, who will be staying with us at Christmas. This is a small sop to my intention earlier this year to make myself several cowls so that I had something for every occasion and outfit, not that I really think in terms of outfits. I made myself a cowl for the 6 Nations match I went to at Murrayfield in March, featuring the Scotland rugby logo (left), and had hoped to make several more. I'd also planned a cape-type thingummy and even a poncho – where has this year's knitting time gone?
Music credit:
"Carpe Diem" Kevin MacLeod (incompetech.com)
Licensed under Creative Commons: By Attribution 3.0 License
http://creativecommons.org/licenses/by/3.0/